Discover the palette
Paint & Paper Library provides design inspiration for interior decorators, architects and specifiers worldwide.
Explore 180 unique colours, manufactured to exceptionally high standards in the UK.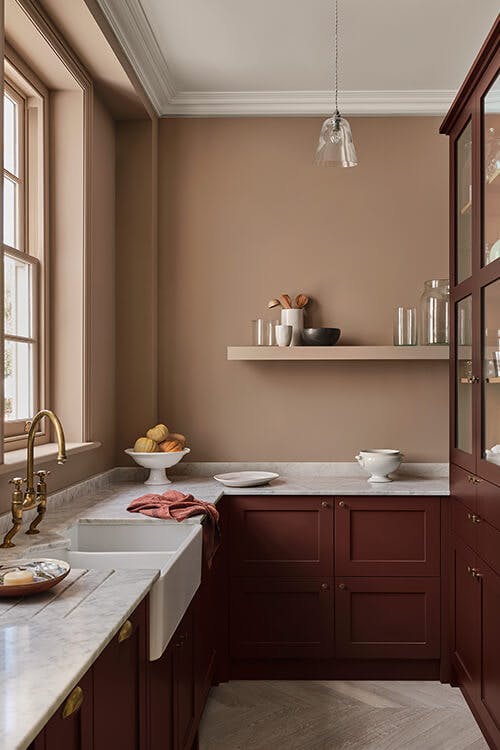 Find paints
Found in some of the most prestigious properties around the world, Paint & Paper Library paints are credited with creating an unrivalled balance or colour, mood and light in contemporary interiors.
Explore paint categories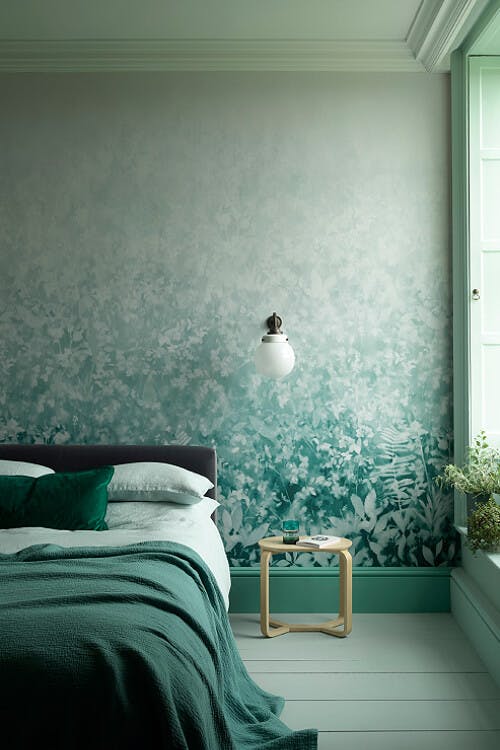 Find wallpaper
Encompassing a mixture of traditional and digital printing techniques, Paint & Paper Library wallpapers combine harmoniously with shades from the colour palette.
Explore wallpaper categories

COLOUR ACCESSORIES
Discover Paint & Paper Library's carefully curated collection of colour accessories, including the new Fandeck and Colour Atlas which have been designed to work alongside the colour card to inspire creative interior design projects.
Be inspired
Find inspiration for your next interior decorating project in our image gallery.
Blog
Gain inspiration for your upcoming project by exploring the Paint & Paper Library Blog.
Elevate your schemes for the festive period with seasonal additions that will create an inviting atmosphere, from understated foliage to bold, vibrant accessories.
This festive season, discover inspiring ideas to enhance your festive schemes with guidance from Willow & Stone, pairing Paint & Paper Library colours with beautiful tree ornaments, wreaths, lighting and table decorations.
Explore this rich, vibrant interior from @the_idle_hands which features Muga and Scarlet 'n' Rust on woodwork using the durable, low-sheen Architects' Eggshell.